Unlock the power of technology with Pinnacle Solutions Group's Nashville branch. As your trusted IT partner in the Music City, we bring a wealth of expertise and state-of-the-art solutions to help your organization thrive in the dynamic world of technology.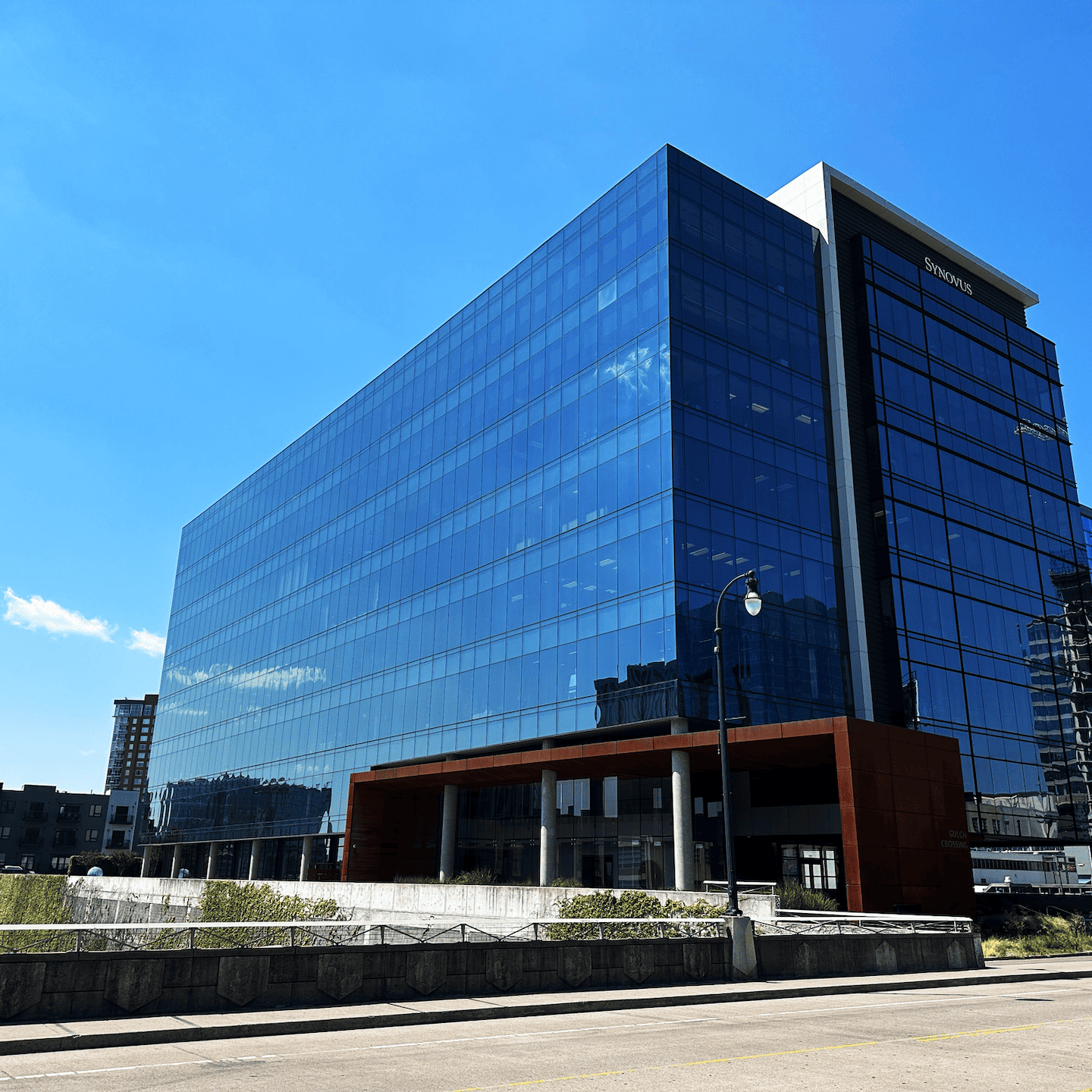 Why Choose
Pinnacle Solutions Group- Nashville?
Local Presence,
Global Impact
Our Nashville team is deeply rooted in the local community, understanding the unique needs and aspirations of businesses in Music City. As part of a global network, we combine our local insights with international expertise, delivering solutions that make a lasting impact on your organization.
Tailored Solutions for Success
We believe in the power of tailored solutions. Our dedicated professionals in Nashville work closely with you to understand your specific objectives and challenges. Drawing on our extensive knowledge, we design customized IT solutions that align perfectly with your business goals, ensuring your success.
Pinnacle Solutions Group has a proven track record of excellence and client satisfaction. Our Nashville location continues this legacy by providing top-notch IT services and solutions that deliver tangible results. We take pride in our attention to detail, commitment to quality, and the long-lasting partnerships we build with our clients.
Comprehensive
IT Services
From infrastructure management and cloud solutions to cybersecurity and digital transformation, our comprehensive range of IT services covers all your technology needs. Whether you're a small business or a large enterprise, we have the expertise and resources to drive your digital transformation journey.
Customer-Centric Approach
Your success is our priority. We adopt a customer-centric approach, putting your unique requirements at the forefront of our solutions. Our dedicated team in Nashville ensures seamless communication, timely support, and a collaborative partnership that exceeds your expectations.
In the fast-paced world of technology, innovation is key to staying ahead. Our Nashville location is committed to staying up to date with the latest industry trends and emerging technologies. By leveraging innovative solutions, we empower your organization to embrace change, drive growth, and seize new opportunities.
Discover the Pinnacle Solutions Group
Difference in Nashville:
What Our Customers Are Saying...
"We are new to dev modernization; Tony has quickly added value and my team are sponges soaking up all the new knowledge."
"My team currently has a skills gap, and Mike works well with my team to push our initiatives forward. He is like pouring gasoline on my team's output."
"Oronde's expertise and knowledge is superior on my team. I simply provide him the target and he find ways to get there that are beyond my comprehension."
"I would like to give Eric a HUGE Thank you for helping with the snowflake pipelines and being a powerful force in building the standards that we are going to be using for that server. I appreciate all the guidance."
Reach Your Pinnacle Today