The current landscape is technology-driven, and data has become a crucial asset for businesses across various industries.
The ability to leverage data effectively can make all the difference in driving informed decision-making and gaining a competitive edge.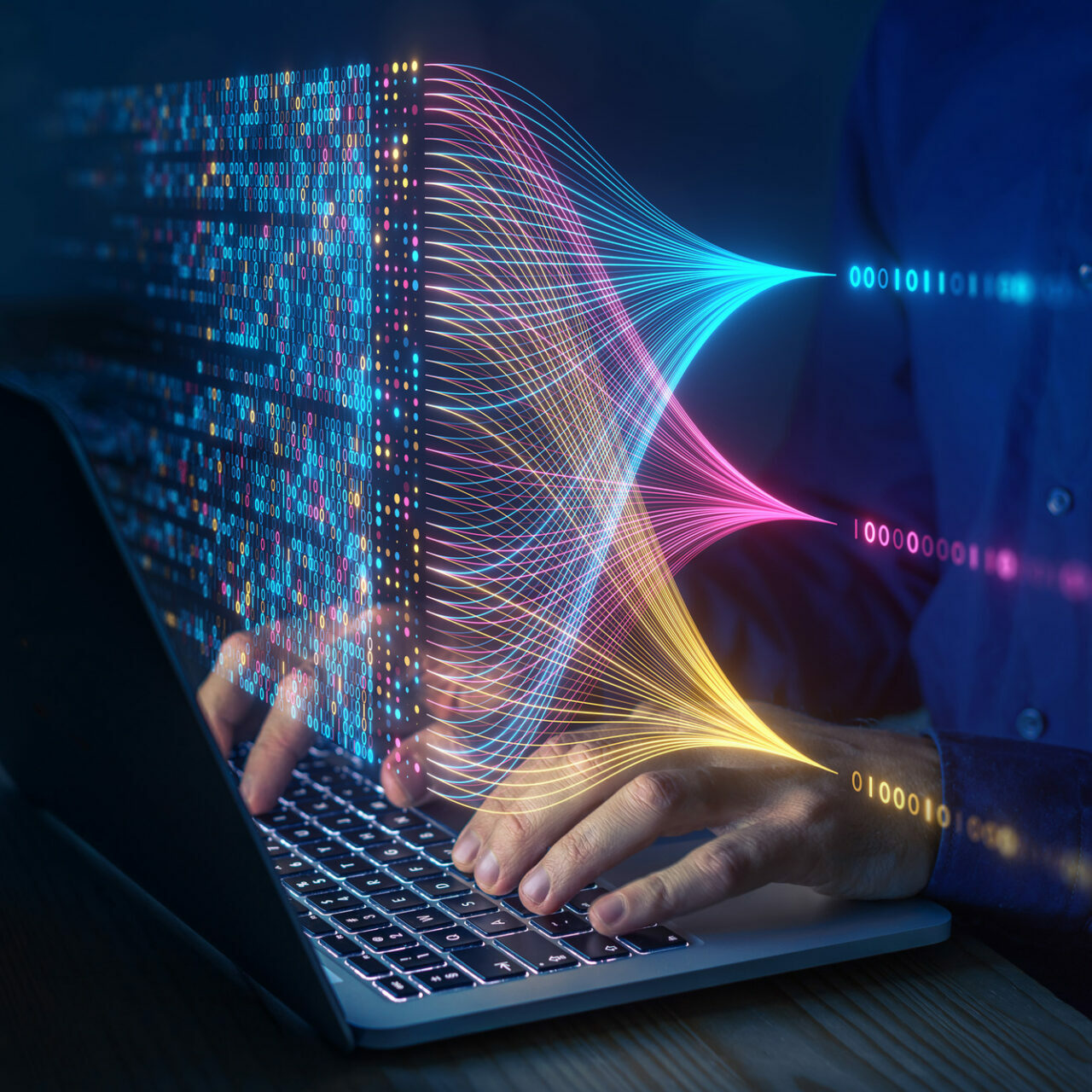 With our cutting-edge tools,
we help you
Data from various sources within your organization.
We provide a unified view of your data landscape. By harnessing the power of advanced analytics, we uncover patterns, trends, and abnormalities that can lead to meaningful insights and actionable recommendations.
All of this helps you take control of your data and allow it to be the driving force behind many of your organization's decisions for the future.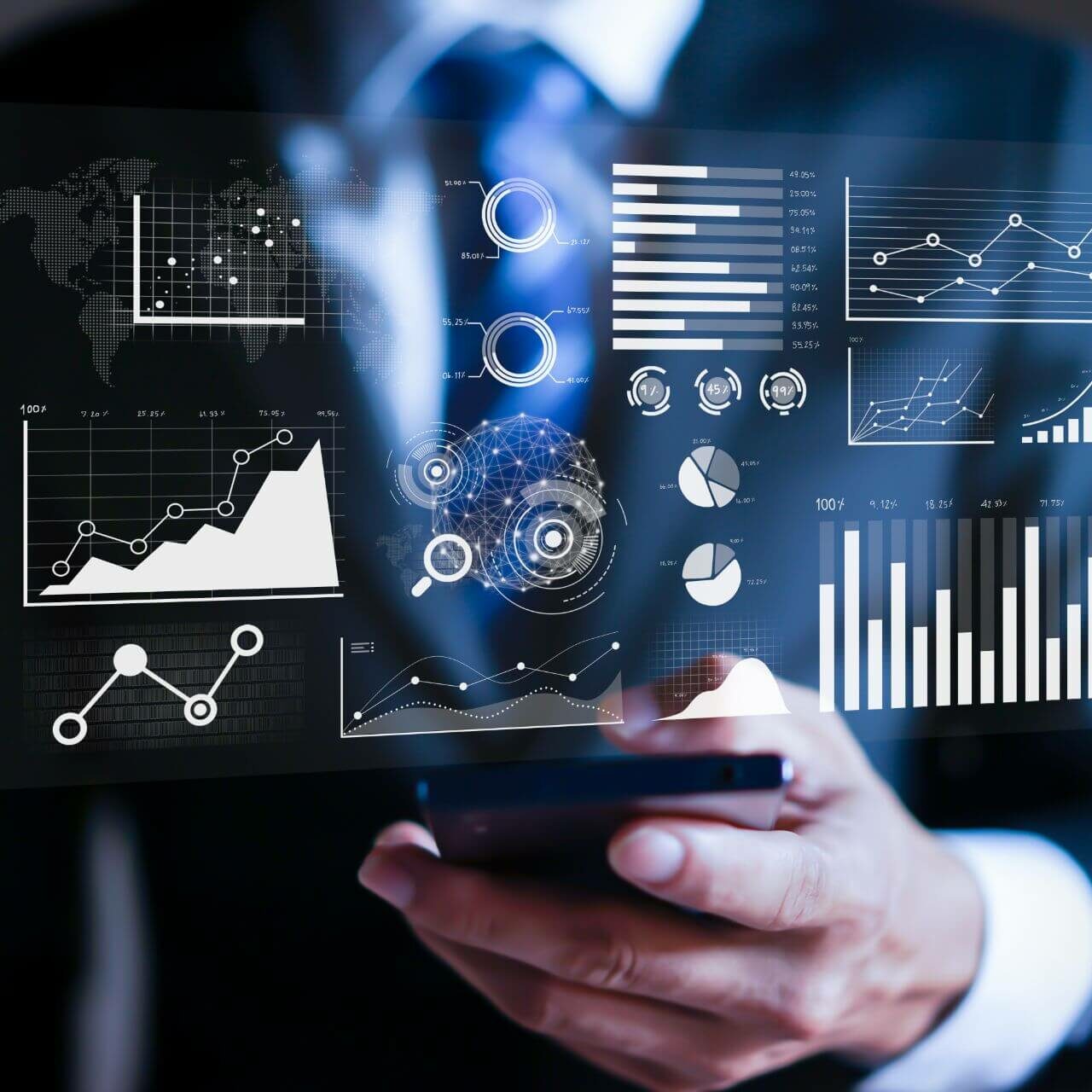 What Our Customers Are Saying...
"Oronde's expertise and knowledge is superior on my team. I simply provide him the target and he find ways to get there that are beyond my comprehension."
"My team currently has a skills gap, and Mike works well with my team to push our initiatives forward. He is like pouring gasoline on my team's output."
"We are new to dev modernization; Tony has quickly added value and my team are sponges soaking up all the new knowledge."
"I would like to give Eric a HUGE Thank you for helping with the snowflake pipelines and being a powerful force in building the standards that we are going to be using for that server. I appreciate all the guidance."
Reach Your Pinnacle Today