Helping You Reach New Heights
Data Engineering and Application
Discover the full potential of your data by allowing us to design pipelines for more efficient processing, integration, and analysis, so you can be empowered to take action with data driven insights.
Custom Development and Integration
We work closely with your company to design applications and create custom solutions that will optimize your infrastructure, streamline operations, and empower your business. We don't just give you the tools you need to thrive-we create them.
Revitalize your legacy applications by leveraging cutting-edge technologies to enhance performance, user experience, and scalability, so you can remain competitive in the digital age.
Unlock the power of seamless collaboration and accelerated software delivery with our comprehensive and integrated solutions, tailored to streamline operations and drive continuous innovation for your business.
Gain valuable insights into your environment and identify opportunities for improvement. We will do a comprehensive and expert assessment of the current state of your technological applications and give you recommendations that are designed to improve and optimize your environment and user experience.
Seasoned Guides
Our consultants each hold an average of over 15 years of field experience, ensuring you receive the expertise needed to conquer any challenge.
Flexible Support
Count on our consultants to be your reliable ally throughout your entire project. They are empowered to assist you and bring in additional resources when necessary.
In the Know
We prioritize staying up-to-date with the latest technologies. Our consultants regularly attend professional conferences, ensuring they remain informed and well-equipped.
Local Presence, Global Impact:
Discover Our Offices in Cincinnati, Charlotte, and Nashville
Join Our Team & Explore The Pinnacle Path
Searching for a place to share your expertise and help others reach their peak?
Join our team where expertise and knowledge are paramount, where consultants are empowered to choose their career path, and where your contributions are valued, appreciated, and rewarded.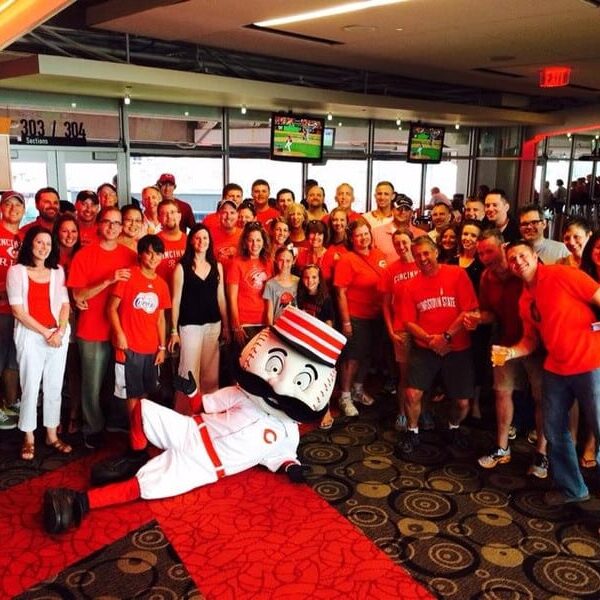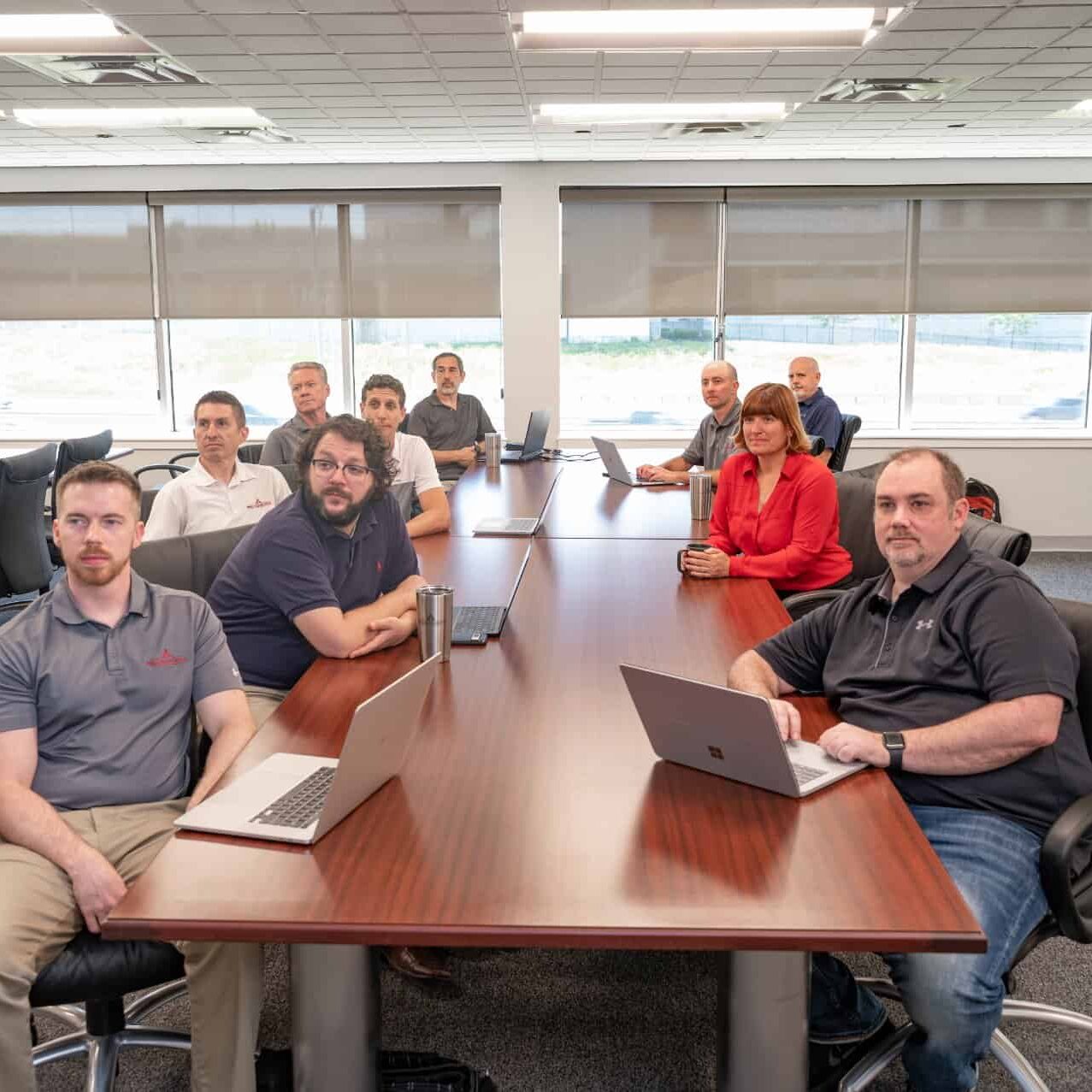 What Our Customers Are Saying...
"I wanted to take a moment to express my sincere gratitude for the exceptional work Pinnacle has done for our organization over the past several years. Your commitment to helping us drive our digital modernization forward has been nothing less than outstanding."
"We have been a client of Pinnacle Solutions for years and I can honestly say that they have been instrumental in the success of our business. Each consultant we have worked with has a high level of technical experience, they are professional, and a very strong communicator."
"We are new to dev modernization; Tony has quickly added value and my team are sponges soaking up all the new knowledge."
"My team currently has a skills gap, and Mike works well with my team to push our initiatives forward. He is like pouring gasoline on my team's output."
"Oronde's expertise and knowledge is superior on my team. I simply provide him the target and he find ways to get there that are beyond my comprehension."
"This couldn't have been achieved without you. Thanks for being a sounding board for my ideas and responding with awesome and detailed recommendations."
"I would like to give Eric a HUGE Thank you for helping with the snowflake pipelines and being a powerful force in building the standards that we are going to be using for that server. I appreciate all the guidance."
"The depth & breadth of knowledge of Pinnacle's team has been a huge win for my team."
Reach Your Pinnacle Today
Our IT experts help bridge the gap between cutting-edge technology and your business' success.