DevOps can seem like a complicated process, and there's no one big solution or technology stack.
We come alongside you and help you understand the benefits of the DevOps journey and jumpstart your initiative. We'll harness our experience across multiple industries including Financial Services, Retail, and Healthcare, allowing us to effectively tailor a solution that meets your organization's needs. We also help organizations already on the journey continue to accelerate value delivery to their customers either by extending their existing team or providing advisory and optimization services.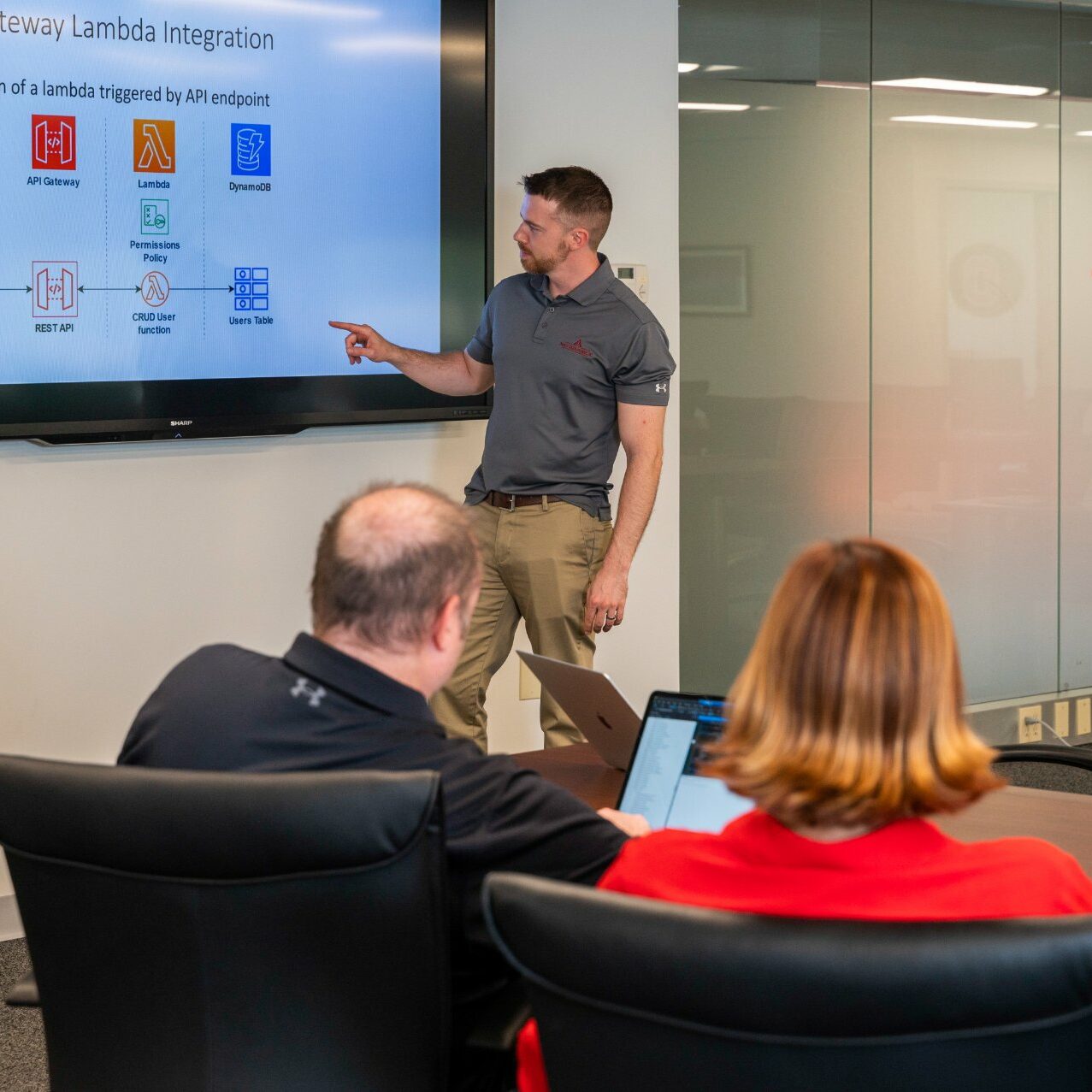 We will be a part of your
journey by helping you
This will ensure success in your DevOps journey.
What Our Customers Are Saying...
"I would like to give Eric a HUGE Thank you for helping with the snowflake pipelines and being a powerful force in building the standards that we are going to be using for that server. I appreciate all the guidance."
"We are new to dev modernization; Tony has quickly added value and my team are sponges soaking up all the new knowledge."
"My team currently has a skills gap, and Mike works well with my team to push our initiatives forward. He is like pouring gasoline on my team's output."
"Oronde's expertise and knowledge is superior on my team. I simply provide him the target and he find ways to get there that are beyond my comprehension."
Reach Your Pinnacle Today