In today's ever-changing digital landscape, off-the-shelf software solutions may not be the right fit for your business. You have a unique set of functions, needs, workflows, and outcomes you're looking to achieve.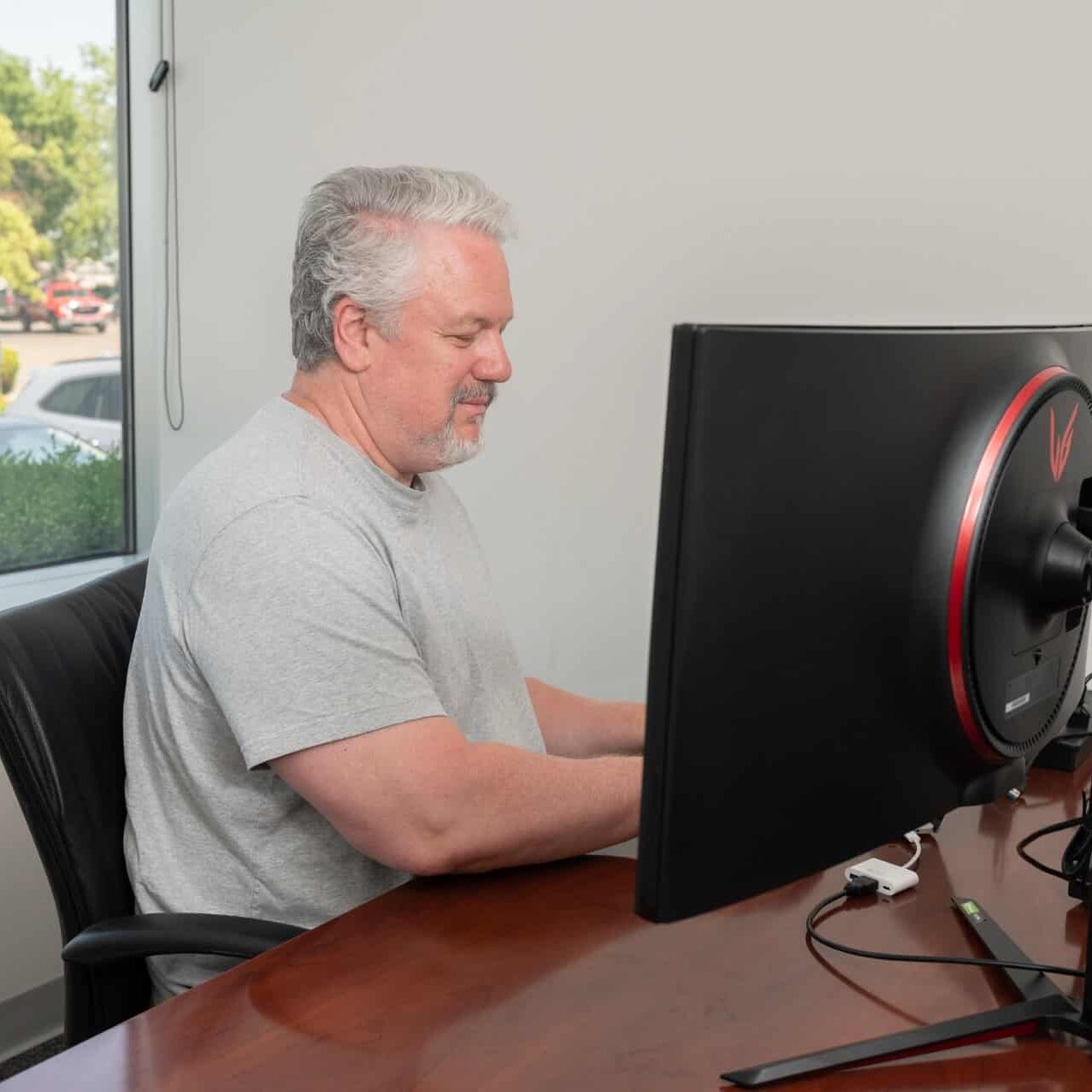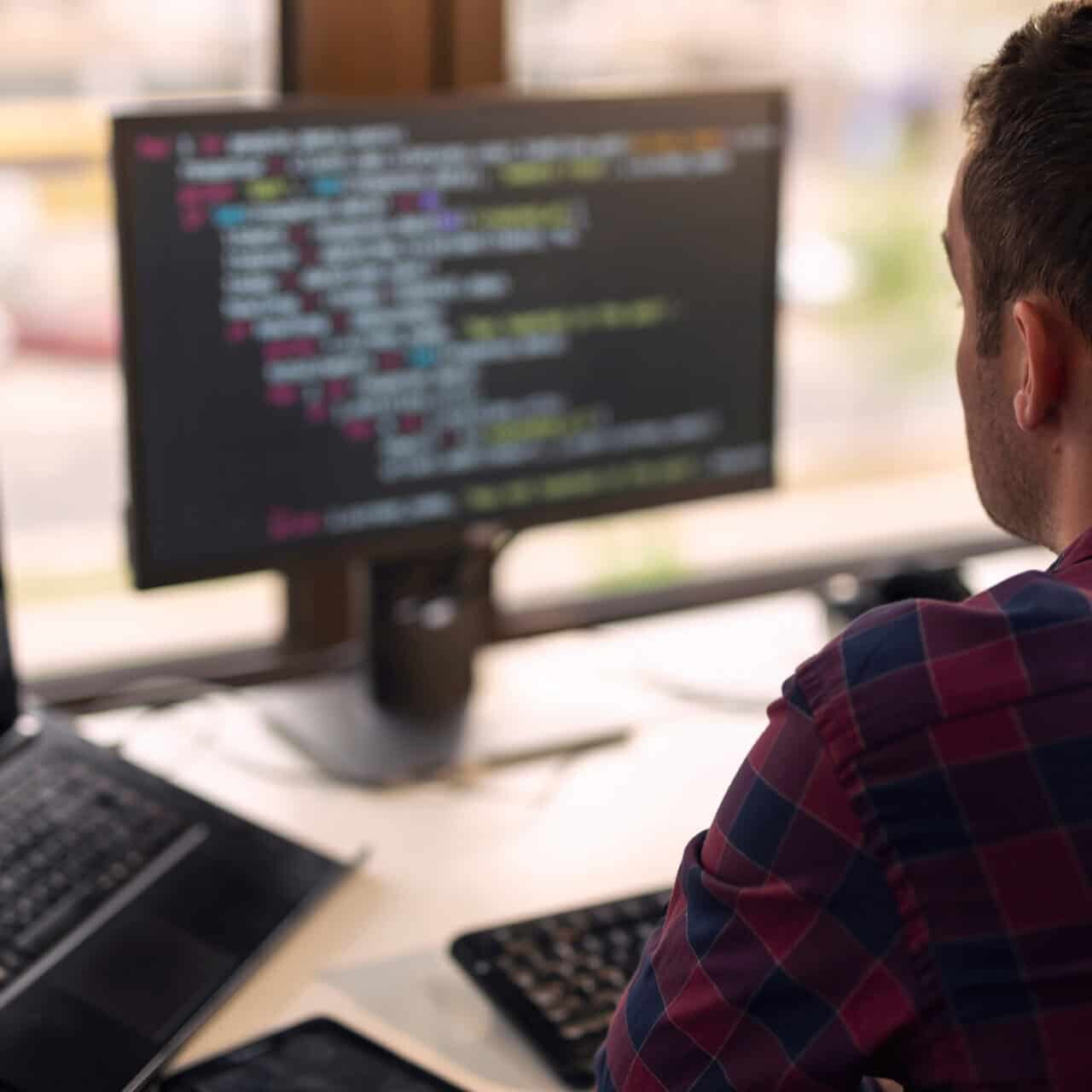 We'll leverage the latest technology and frameworks to create robust, scalable, and secure applications built to fit into your organization's workflow.
The integration process will ensure that your new, custom applications fit in with your existing software enabling smooth data flow and streamlined processes.
Our custom development and integration services help you gain a competitive advantage by having software solutions that align perfectly with your organization's unique needs. We'll help you eliminate manual processes, reduce errors, and enhance efficiency. These solutions empower you to focus on what you do best.
What Our Customers Are Saying...
"We are new to dev modernization; Tony has quickly added value and my team are sponges soaking up all the new knowledge."
"My team currently has a skills gap, and Mike works well with my team to push our initiatives forward. He is like pouring gasoline on my team's output."
"Oronde's expertise and knowledge is superior on my team. I simply provide him the target and he find ways to get there that are beyond my comprehension."
"I would like to give Eric a HUGE Thank you for helping with the snowflake pipelines and being a powerful force in building the standards that we are going to be using for that server. I appreciate all the guidance."
Reach Your Pinnacle Today