The Charlotte branch of Pinnacle Solutions Group is your premier destination for innovative IT solutions in the heart of Charlotte. We bring our expertise and cutting-edge solutions closer to you, empowering your organization to thrive in the digital age.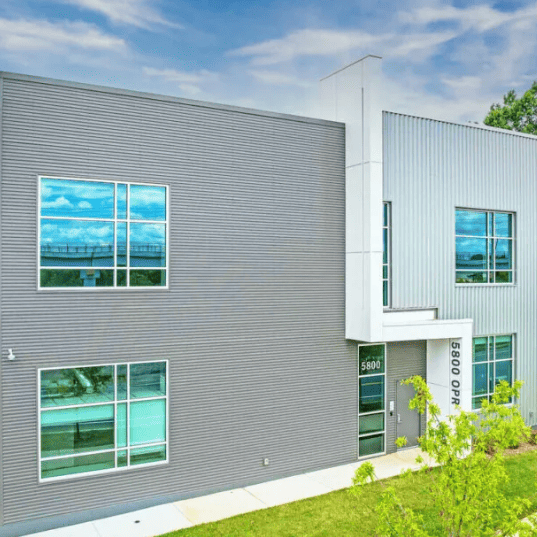 Why Choose
Pinnacle Solutions Group - Charlotte?
Our consultants each hold an average of over 15 years of field experience, ensuring you receive the expertise needed to conquer any challenge.
Count on our consultants to be your reliable ally throughout your entire project. They are empowered to assist you and bring in additional resources when necessary.
We prioritize staying up-to-date with the latest technologies. Our consultants regularly attend professional conferences, ensuring they remain informed and well-equipped.
Local Presence,
Global Reach
While we operate locally in Charlotte, our reach extends far beyond. As part of a global network, we leverage our extensive resources and partnerships to provide you with best-in-class solutions backed by a vast knowledge base and international expertise.
We believe in building strong, long-term relationships with our clients. We take the time to understand your specific goals, challenges, and aspirations, allowing us to develop tailored solutions that drive tangible business outcomes. Your success is our success.
Ranked in the Fast 50 in 2022
Discover the Pinnacle Solutions Group
Difference in Charlotte:
What Our Customers Are Saying...
"We are new to dev modernization; Tony has quickly added value and my team are sponges soaking up all the new knowledge."
"My team currently has a skills gap, and Mike works well with my team to push our initiatives forward. He is like pouring gasoline on my team's output."
"Oronde's expertise and knowledge is superior on my team. I simply provide him the target and he find ways to get there that are beyond my comprehension."
"I would like to give Eric a HUGE Thank you for helping with the snowflake pipelines and being a powerful force in building the standards that we are going to be using for that server. I appreciate all the guidance."
Reach Your Pinnacle Today