Welcome to the flagship branch of Pinnacle Solutions Group located in Cincinnati, Ohio, where our expertise and cutting-edge solutions are within your reach, empowering your organization to thrive in the digital age.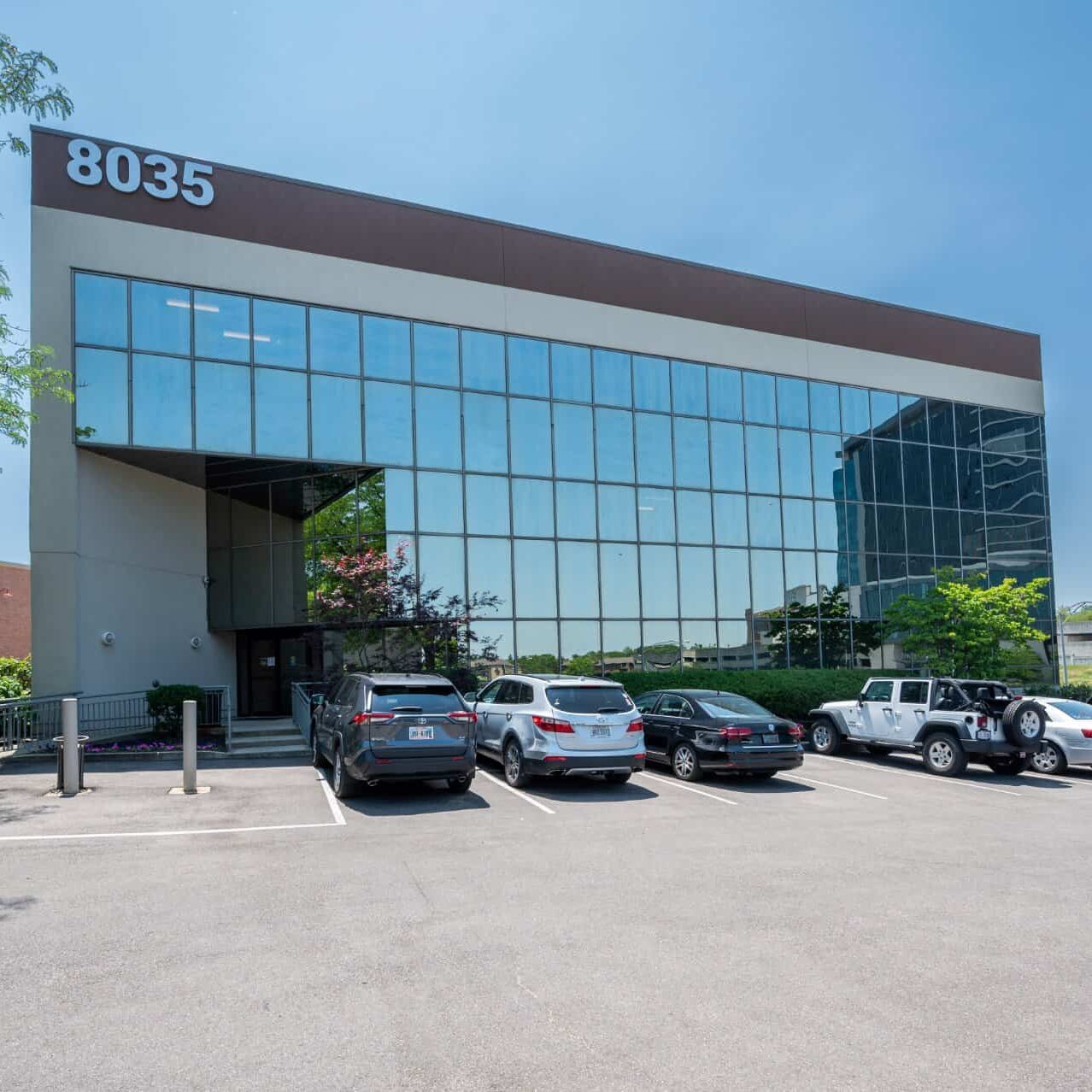 Why Choose
Pinnacle Solutions Group - Cincinnati?
Local Expertise,
Global Vision
Our Cincinnati team comprises highly skilled IT professionals with in-depth knowledge of the local business landscape. We understand the unique challenges and opportunities that Cincinnati presents. As part of a global network, we bring a broader perspective and access to cutting-edge technologies, ensuring you stay ahead of the competition.
We believe that one size does not fit all. At Pinnacle Solutions, we work closely with you to understand your specific needs, goals, and pain points. Our team then crafts customized IT solutions that align perfectly with your business objectives. From infrastructure design and implementation to cloud services and digital transformation, we have you covered.
With a strong track record of successful projects and satisfied clients, we have established ourselves as a reliable and trusted IT partner in Cincinnati. Our commitment to excellence, attention to detail, and focus on delivering measurable results have earned us a reputation for quality and reliability.
Comprehensive
Service Portfolio
Whether you require managed IT services, cybersecurity solutions, data analytics, or unified communications, we offer a comprehensive portfolio of services to address all your IT needs. Our end-to-end solutions ensure seamless integration, enhanced efficiency, and maximum ROI.
Customer-Centric Approach
At Pinnacle Solutions, we prioritize your success and satisfaction. Our customer-centric approach means we listen to your requirements, collaborate closely throughout the process, and provide ongoing support to ensure your technology initiatives deliver the desired outcomes. Your success is our primary focus.
Technology is constantly evolving, and we are at the forefront of these advancements. Our team in Cincinnati stays up to date with the latest trends and emerging technologies, allowing us to provide innovative solutions that keep your business ahead of the curve. We help you leverage technology as a competitive advantage.
Experience the Pinnacle Solutions Group
Difference in Cincinnati:
What Our Customers Are Saying...
"We are new to dev modernization; Tony has quickly added value and my team are sponges soaking up all the new knowledge."
"My team currently has a skills gap, and Mike works well with my team to push our initiatives forward. He is like pouring gasoline on my team's output."
"I would like to give Eric a HUGE Thank you for helping with the snowflake pipelines and being a powerful force in building the standards that we are going to be using for that server. I appreciate all the guidance."
"Oronde's expertise and knowledge is superior on my team. I simply provide him the target and he find ways to get there that are beyond my comprehension."
Reach Your Pinnacle Today